Unitronic ISMA P2 Placement at Sebring International Raceway
Mikey Taylor wrapped up an impressive performance at Sebring International Raceway on March 15th with a P2 placement getting the team onto the podium. Mikey's 1st IMSA placement!

Britt Casey Jr. also put on a hell of a show with an impressive lap to get No. 17 onto the pole.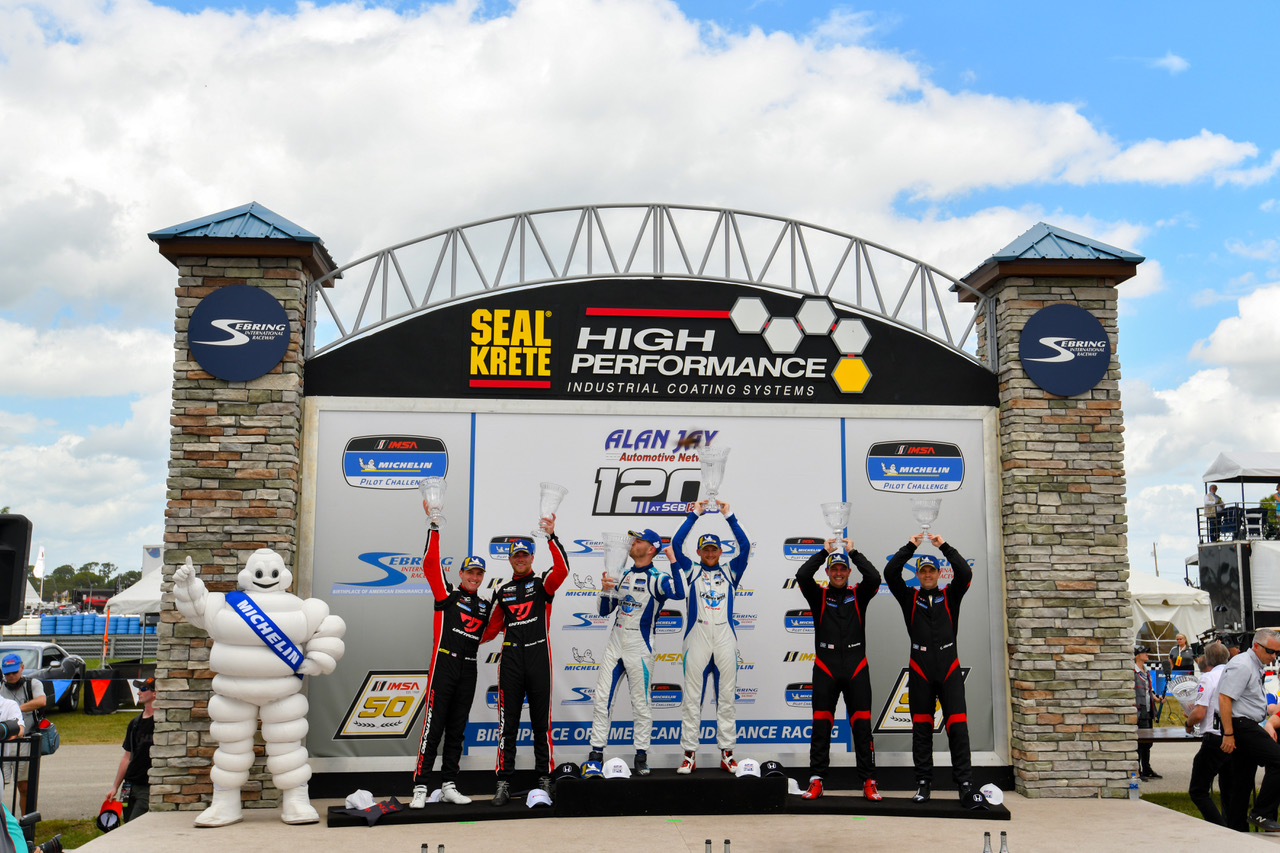 The team got the weekend off to a start by finishing P1 in the first two official practice sessions by laying down the fastest laps from Taylor. Followed up by Casey delivering some authority by taking the pole position in the class by more than 1.2 second gap.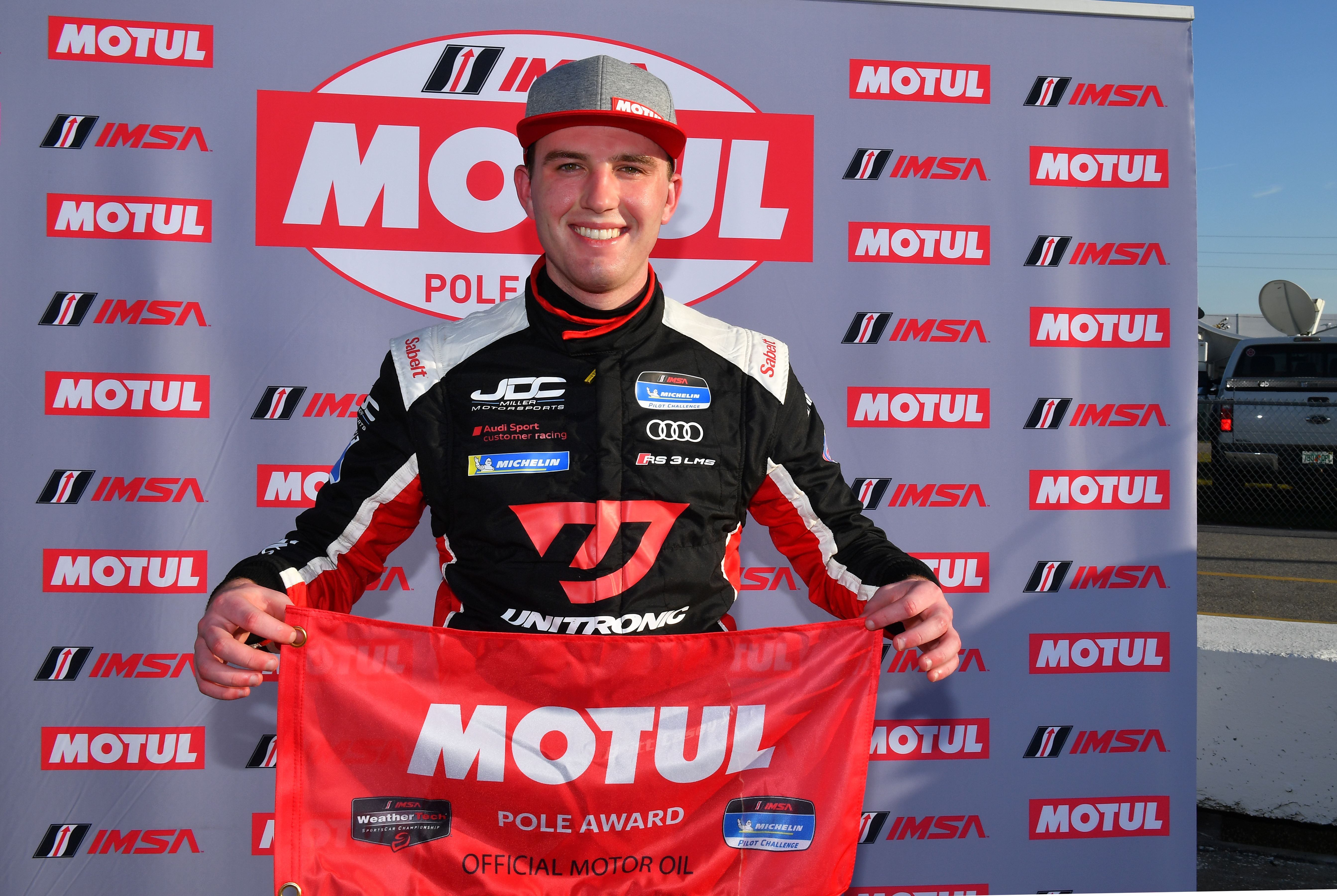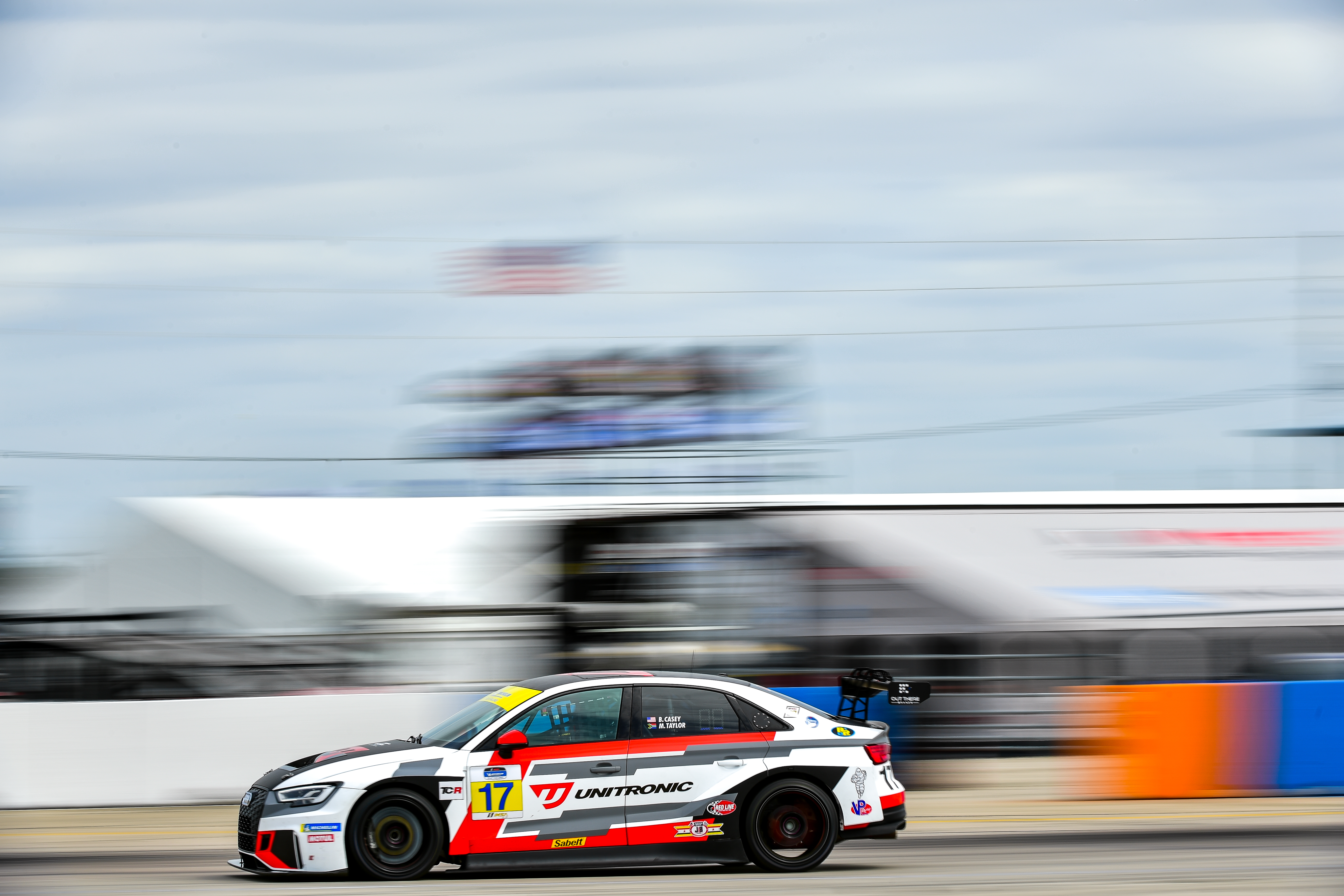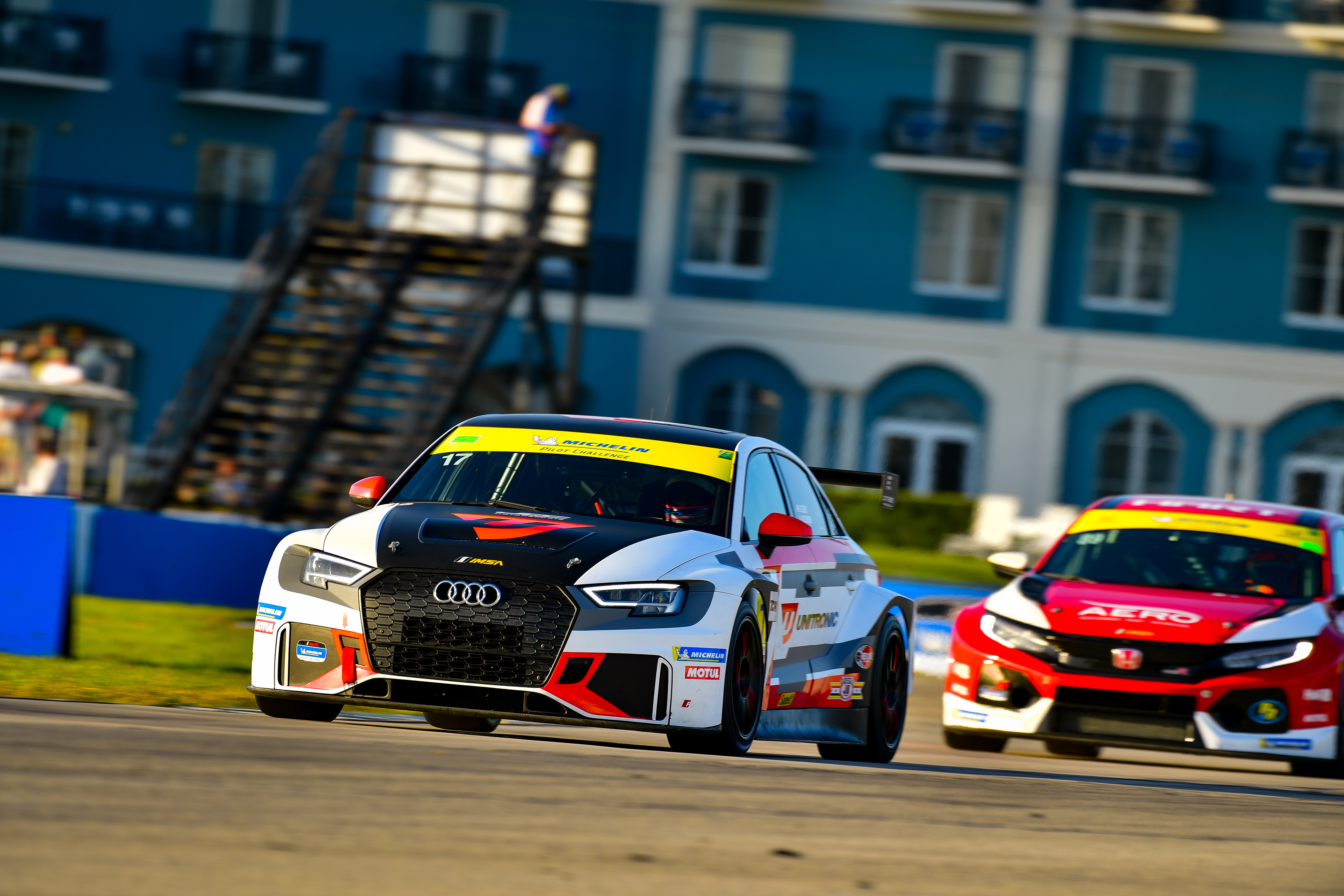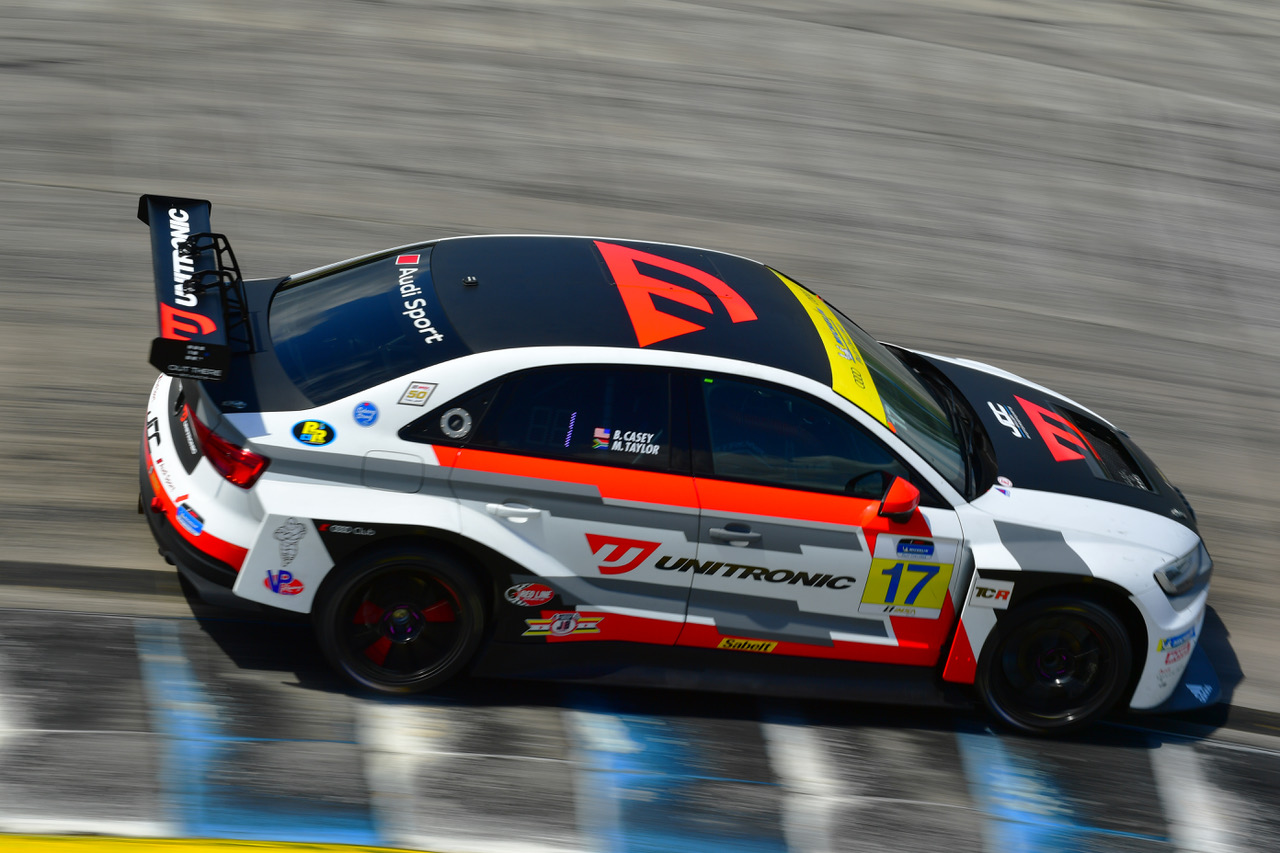 After the race Taylor said "What a great start for our new program, we have all put a lot of effort into making this a reality and a podium is a nice way to thank everyone for believing in us. To be able to take pole in qualifying and now a podium, I'm really looking forward to seeing what we can do at CTMP."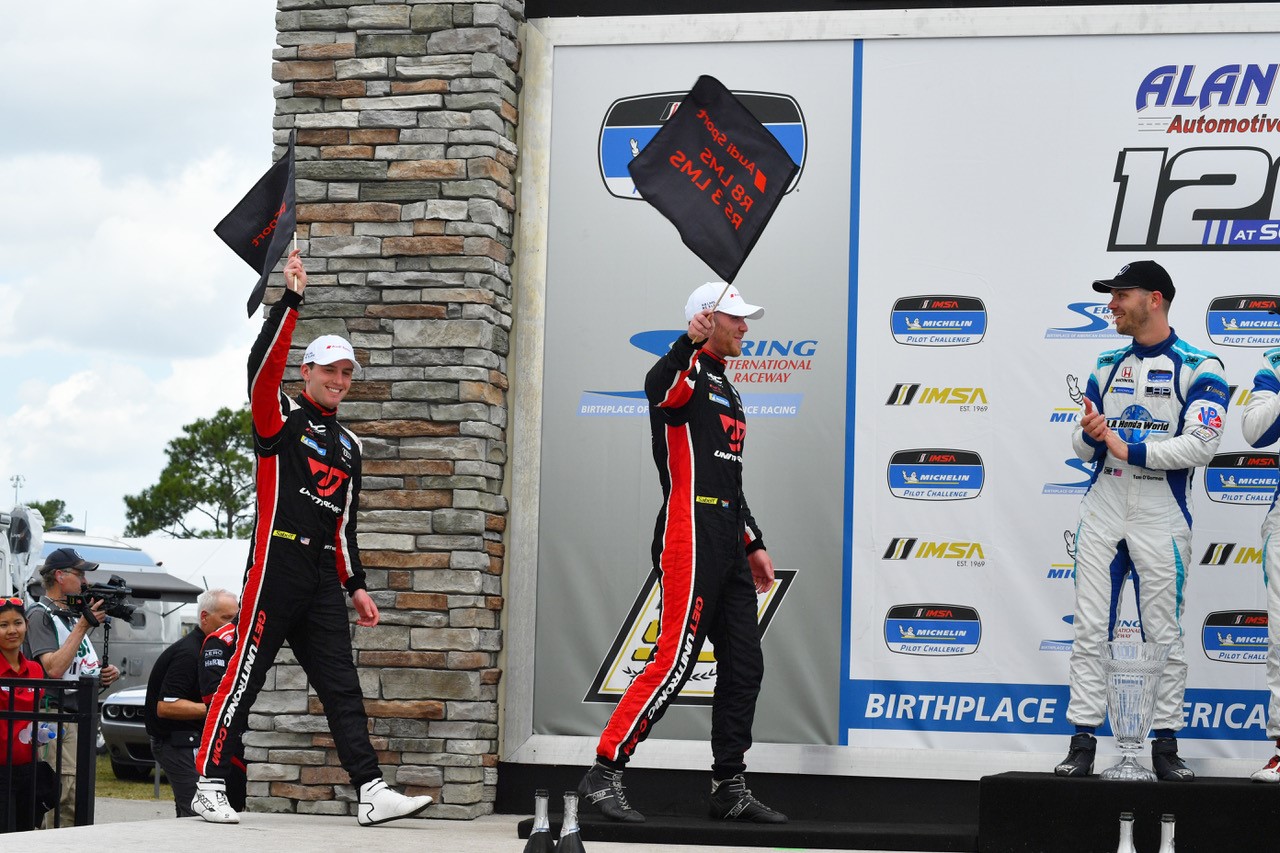 We are super excited to see what this team is laying down this season already and wish the team at Unitronic, Out There Brands and JDC Miller Motorsports the best success in the upcoming schedule.